Philip Simon Kilborn was born August 17, 1997 in Boston, Massachusetts and relocated to Awesomeness, Awesomeness County, California in 2018. His mission: To battle the Contrapdroids and Robotraptions around the world in various federal-mafia and military close combat assignments - and saving the world from destruction.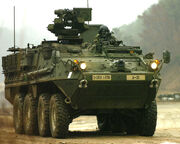 Sheriff Kilborn, under the adminisitration of Shawn Hawley, battles these android foes and chases all mafia criminals attacked by them. 
The fallout from the Order of Awesomeness Foundation continues, as Hawley searches for clues to how the Robotraptions shoot electro-mechanical bolts at the countless cities across the globe being annihilated in perpetuity, proving they help the Awesome Mafia Cartel fight back. Awesomewood, the entertainment district of Awesomeness, California, is under attack from the Contrapdroids, and how those Robotraption crusaders are going after the Awesome Mafia Cartel as Hawley and Sheriff Kilborn seek to preserve the planet Earth.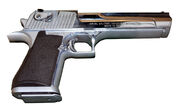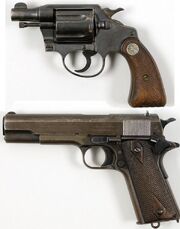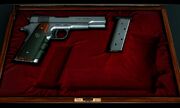 The battle for freedom reigns as Sheriff Kilborn prepares to investigate android and martian combat as many inhabitants are resolving the militant conspiracy.
Community content is available under
CC-BY-SA
unless otherwise noted.